Disorganized accounts can be a nightmare for business owners and, for the accounting department, one of the most difficult jobs is managing accounts receivable. Most companies have a system in place where they invoice customers for products and services as soon as they're sold. Unfortunately, not all invoices are paid on time, leading to a pile-up of unpaid invoices amounting to millions or even billions of dollars. This is where accounts receivable software for small business can help. Keep reading.
To stay on top of your accounts receivable, it's crucial to keep your records well-organized and automate your AR software to save time and money. A great way to do this is with accounts receivable software. It's used to automate the process of tracking and collecting unpaid invoices.
Accounts receivable (AR) software is a helpful tool for small business owners as they may not have the time or staff to manage manual tasks. It frees up time and energy that can be redirected to managing finances, processing payments and tracking cash flow. AR automated accounting software can also analyze the creditworthiness of a customer and process transactions, monitor sales, establish a detailed sales history and control cash flow by forecasting future cash needs, invoicing, tracking payments, sending reminders, accepting credit card payments and more.
Read on to learn more about how accounts receivable software for small businesses can optimize your accounts today!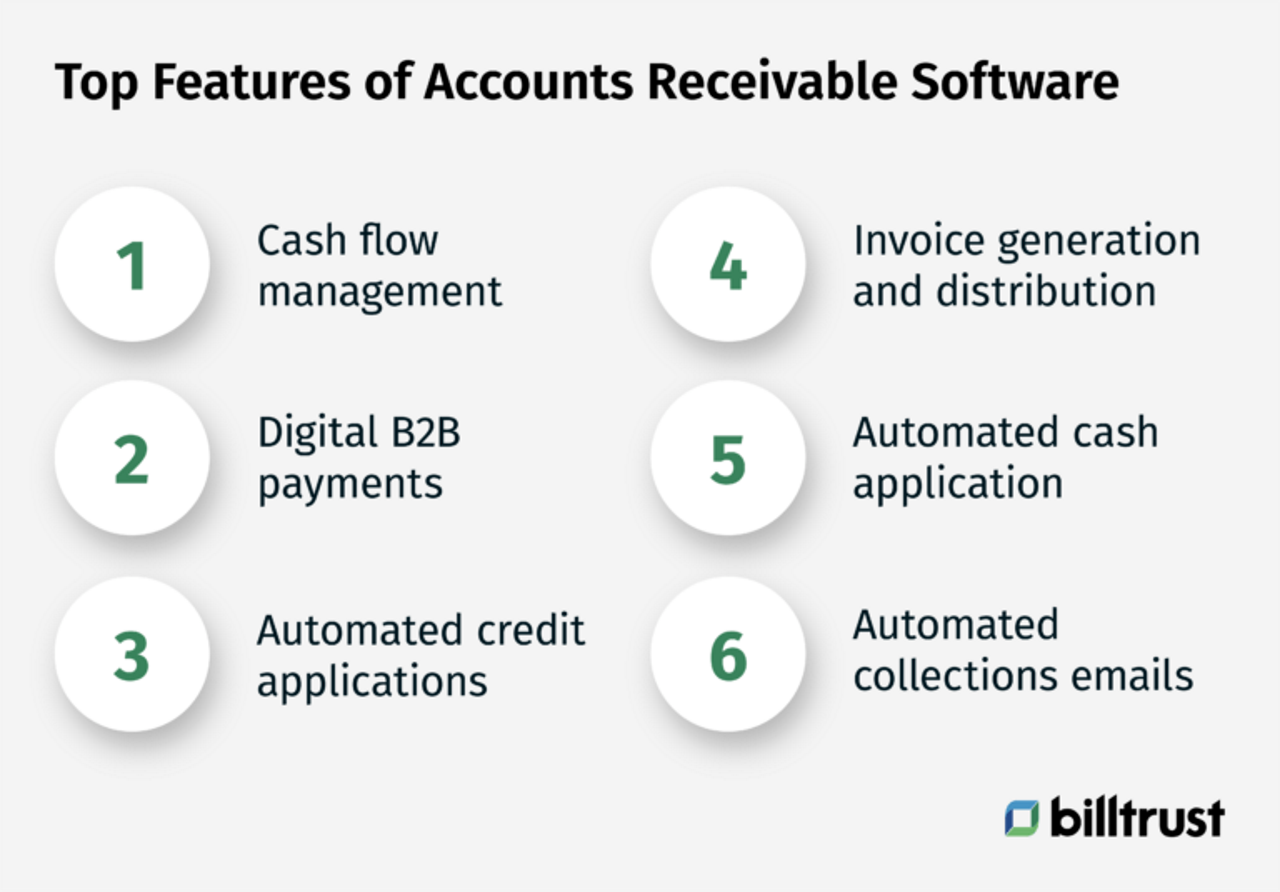 How do you keep track of accounts receivable?
A key component to properly managing accounts receivable is to understand customer payment behaviors. This is crucial because it helps you identify your most valuable customers and the ones that need more customer service. Not to mention, accounts receivable is a liability for a company. This means that the company has to pay the debt, even if it has trouble collecting from customers. As a result, it is important for companies to keep good records of their accounts receivable and ensure that they have enough cash on hand in order to cover any potential losses.
But how do you keep track of all these accounts?
One way companies do this is by using an an automated accounts receivable software for small business. A technologically advanced tool that includes automatic reminders, automated billing and more, AR software also has features for managing customer communications and relationships, accessing reports on payments and making your accounting workflow faster and more efficient. Not only does accounting accounts receivable software help you save time, money and errors by eliminating manual input, it also aids in optimizing cash flow and cost savings. This is an excellent solution for business owners who want to keep their clients happy and avoid late fees. Overall, AR software is designed to be flexible and customizable with various features that can meet your company's needs.
What is the easiest system to use
Accounting software has come a long way over the years. From manual bookkeeping to today's computerized systems, it's vital that accountants have the latest tools at their disposal. Today's accounting software is more than just a tool for managing financial information. In addition to traditional accounting, these programs offer a range of tools that can help you with accounting basics, giving you insight into your company's performance, and even saving time with data entry.
Accounting software is a significant investment, and the cost and complexity vary widely. You can choose from desktop software, web-based solutions, and even mobile apps. The best accounting software for you will depend on your business size and needs. Many businesses start with the essential software, but as they grow, they soon outgrow this system and need to upgrade to a more sophisticated one. Here are a few factors you'll want to consider as you're shopping for your next accounts receivable software for small business solution:
Desktop software
Accounting software has come a long way and the best software will offer a wide range of features to meet your needs. If you're looking for an integrated receivables suite to handle your accounting needs, desktop accounting software might be a good choice. These suites give you a one-stop shop for all of your accounting needs. You can do everything from starting a new business to signing up for payroll in just a few clicks.
Web-based solutions
Accounting is no longer a solo profession. Accounting software for small businesses has been making leaps and bounds in the last decade, and web-based software solutions are no exception. The online solution is a robust, affordable option for small businesses that want to grow without going broke and may need to integrate multiple users. This type of accounting software also eliminates the need for backups in case of hardware crashes or power outages. The low annual subscription fee and unlimited support make it the perfect option for smaller companies.
Mobile accounting apps
Mobile accounting apps offer many benefits. They do not require any training because they are based on the principles of double-entry accounting. Mobile apps are customized to your business needs, saving you hours of time and hard work. They are accurate because they have been tested to ensure accuracy in every possible situation. Not to mention, accountants can do their work anywhere and anytime. They can access work information, documents, and data on their phones for quick and easy data entry, as well as allow users to create or update timesheets with ease.
For those who have never used AR software before, the hardest part of the process may be making a decision about which software to use. Choosing a platform that is also easy for business owners and accountants alike will ensure that the transition from one end of the spectrum to the other is seamless and eliminates any confusion in the process. This will make it easier for all departments to collaborate when needed and eliminate the need for any software training when using this type of solution.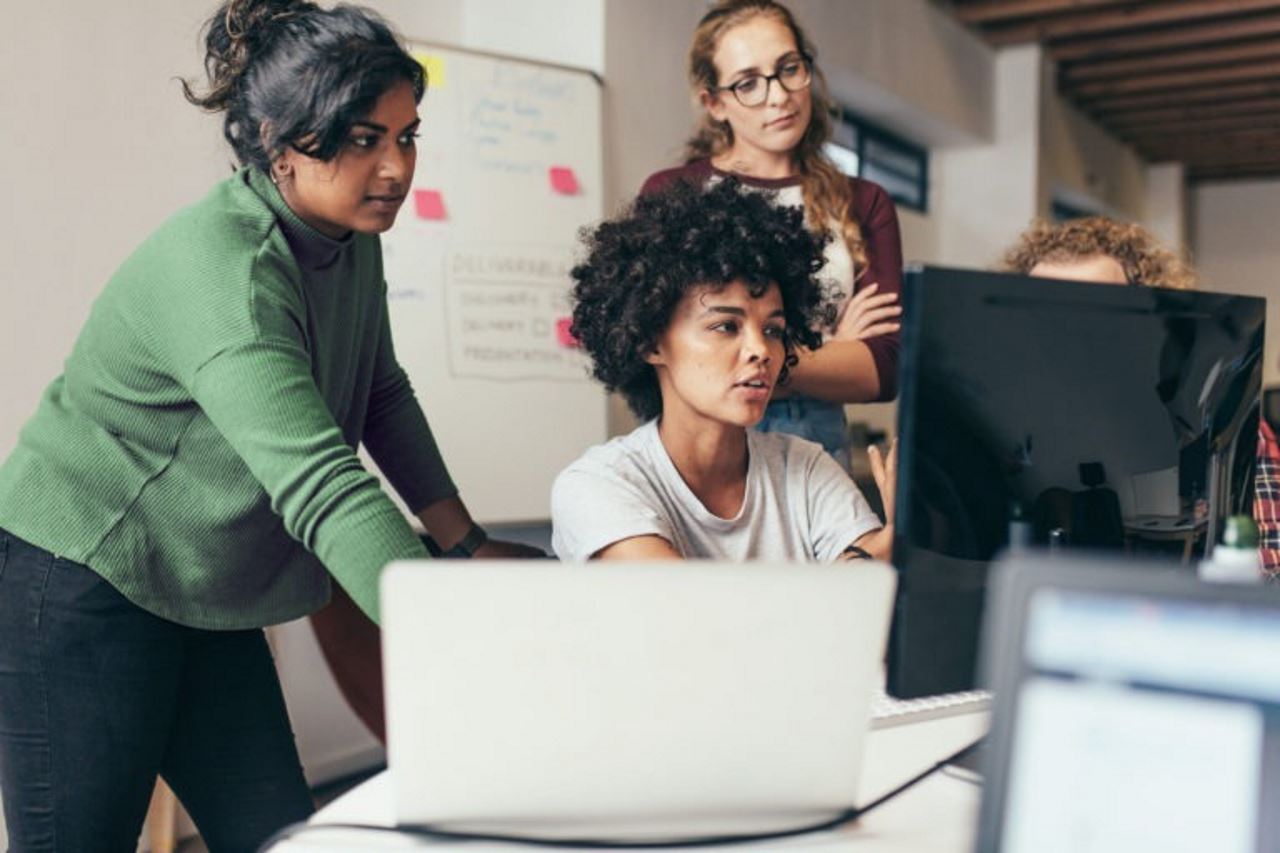 How can software help a business grow?
Accounting software is a powerful tool for any business. It can help an organization save time and money, while also creating accurate records. In addition, many accounting software packages are designed to be user-friendly, so that even an inexperienced bookkeeper or financial analyst can learn how to use the program in a matter of hours. As a result, accountants can use accounting software to manage finances and increase work efficiency.
The different accounting methods have been simplified and made more accessible with advancements in computer technology. This allows for accurate and up-to-date financial records that can be accessed at any time. Tracking profit margins, inventory and expenses is easier than ever before, which has helped many businesses grow. These programs can help businesses:
Save time
"Go green" with paperless options
Be more organized
Forecast more accurately
Save money on outsourced accounting services
Manage risks
Accounting software can also help a business grow by providing accurate financial reports. These programs can help companies track their expenditures and compare them to previous years. This allows the companies to track the flow of money into and out of their business.
In short, accounting can be a time-consuming task, but accounting software is the solution for companies that require accurate financial statements and records. In addition, this software can help save time with automated reports and convenient invoicing. With so many options, accounting software is a perfect investment for any company looking to grow and get paid faster.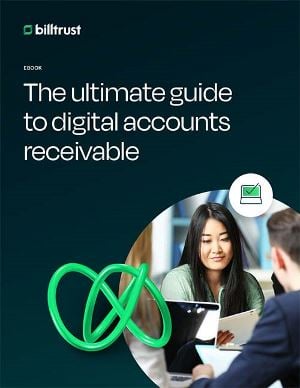 Download the ultimate guide to digital accounts receivable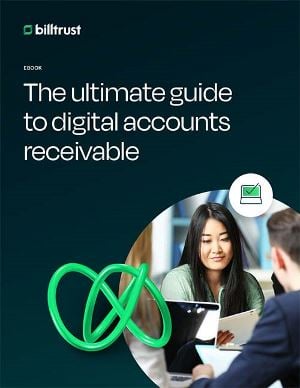 Get top tips and fresh insights that will help you control your cash flow and your daily calendar of AR tasks.
How is ERP different from accounting software?
Enterprise Resource Planning (ERP) is a type of business software large organizations typically use. ERP typically includes accounting and financial modules and offers more functionality and customization than accounting software. ERP helps organizations manage their resources. This type of software can take on functions such as managing inventory, accounting, human resources, customer relationship management, and more.
ERP is one of the most comprehensive business software solutions out there. It provides a 360-degree view of your business, including inventory management, sales, finance, customer service and more. Accounting software helps you calculate taxes and create budgets for your company.
ERP and accounting software are two very different products. While both products can automate many tedious tasks, ERP is geared towards large corporations with complex business processes to improve efficiency and save time and resources. ERP is a broad category of software designed to help manage a company's core processes and it's typically used to manage the inventory, supply chain, CRM, Ecommerce and other key areas.
Accounting software for small- to mid-sized businesses, on the other hand, is more focused on accounting functions such as payroll, accounting entries and financial reports. Accounting software provides firms with tools to simplify their accounting process. This type of software can provide a single system that manages the company's financial information.
The bottom line? The finance department of business and professional services is often the most difficult to manage. It can have a variety of jobs, from investment banking to accounting and financial reporting. With the recent change in technology, there are now software solutions that can provide a single system for managing all of these different jobs.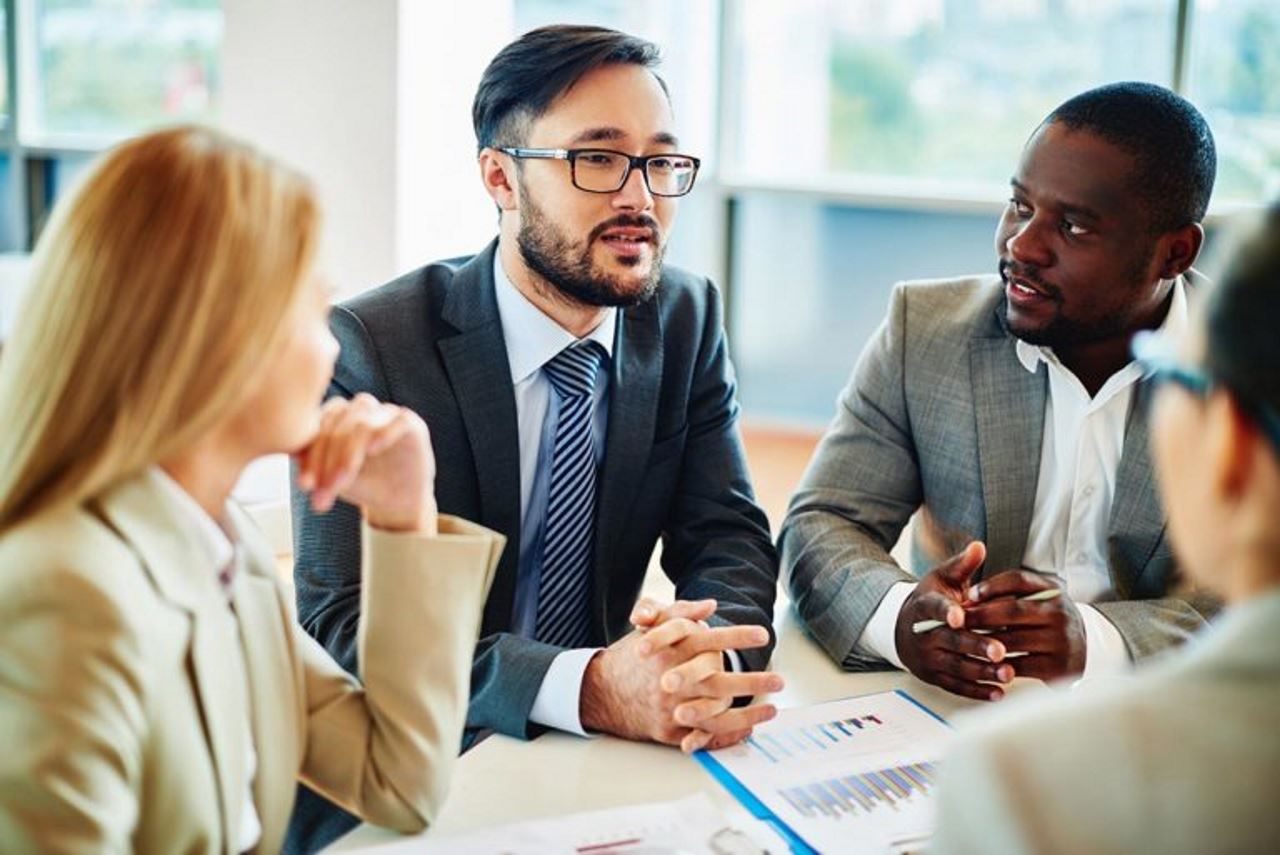 What kind of accounting software is right for your small business?
AR accounting software for small businesses is necessary to help you with day-to-day operations. Any small business owner knows the importance of keeping track of expenses. Small businesses often incur many expenses, including payroll, office supplies and marketing. When it comes to keeping track of these expenses, there are many software packages to help you.
Small business accounting software can monitor your business and allows you to keep track of expenses and earnings. Fortunately, when it comes to accounting software for small business accounting, there are many options. Some are simple and inexpensive, while others provide a more detailed, robust accounting package. The best option for your company will depend on its size, what it needs out of its accounting records, the level of complexity the company wants in its reports and data visualizations and how much time employees have to spend on bookkeeping tasks.