Streamline multi-channel invoice delivery
Invoicing
Paper or portal? Email or fax? Invoicing preferences can vary from one customer to another. But no matter which your customers choose, one thing these delivery channels have in common is the amount of dedicated time and effort needed to manage and process invoices.
Not exactly an effective use of time, talent, and financial resources.
With Billtrust, you can cut and control operating costs — and free up staff for business-critical work — while simplifying invoice presentment and giving your customers the invoicing flexibility and efficiency they need.
Schedule a consultation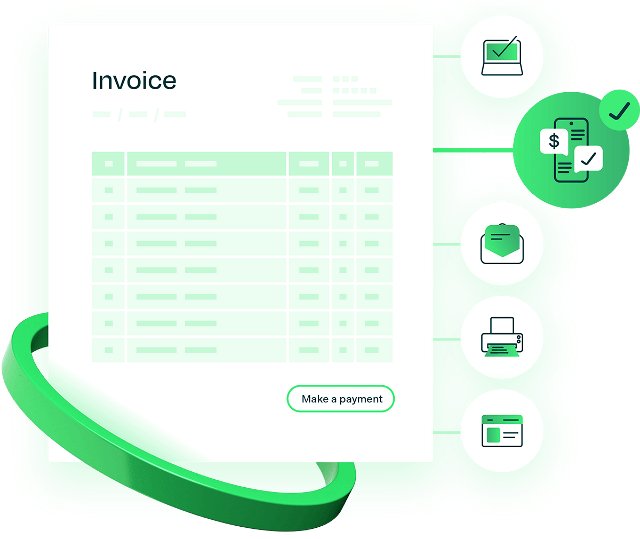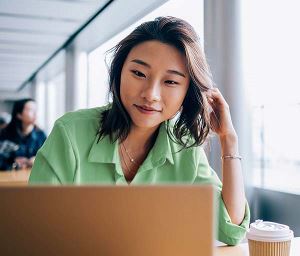 Overcome invoicing challenges with transparency and flexibility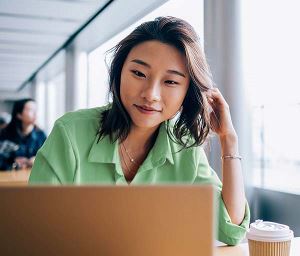 Invoicing is a critical component of cash flow and also a source of frustration for many accounts receivable (AR) teams. It really doesn't have to be so complicated.
The good news is that ensuring you get paid on time or in less time — regardless of payment channel — can be as simple as changing the invoice experience.
Billtrust Invoicing simplifies this experience for you and your customers through two solutions
See what you can do with Billtrust Invoicing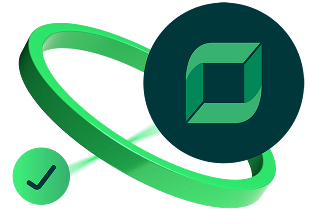 Billtrust Invoicing by the numbers
Over $1T
Invoice dollars processed
190+
AP portals invoiced
$77B+
Payments processed
Success stories from our customers
Explore the full suite of solutions
Invoicing is an essential part of the full Billtrust order-to-cash suite of solutions.