Although it has only been a few weeks, I can honestly say that my time at Billtrust has been excellent. The first few days were overwhelming because of the abundance of information being thrown at me during the training program, but it was nothing unexpected. The Marketing department was very welcoming of me - my manager already had a handful of projects for me to start working on once I settled in and got acquainted with my cubicle. Between the required online courses and the projects, I've been kept relatively busy, which is great because it has made me feel more like a real part of Billtrust. That's something I truly wanted out of an internship: to feel like a real part of the company.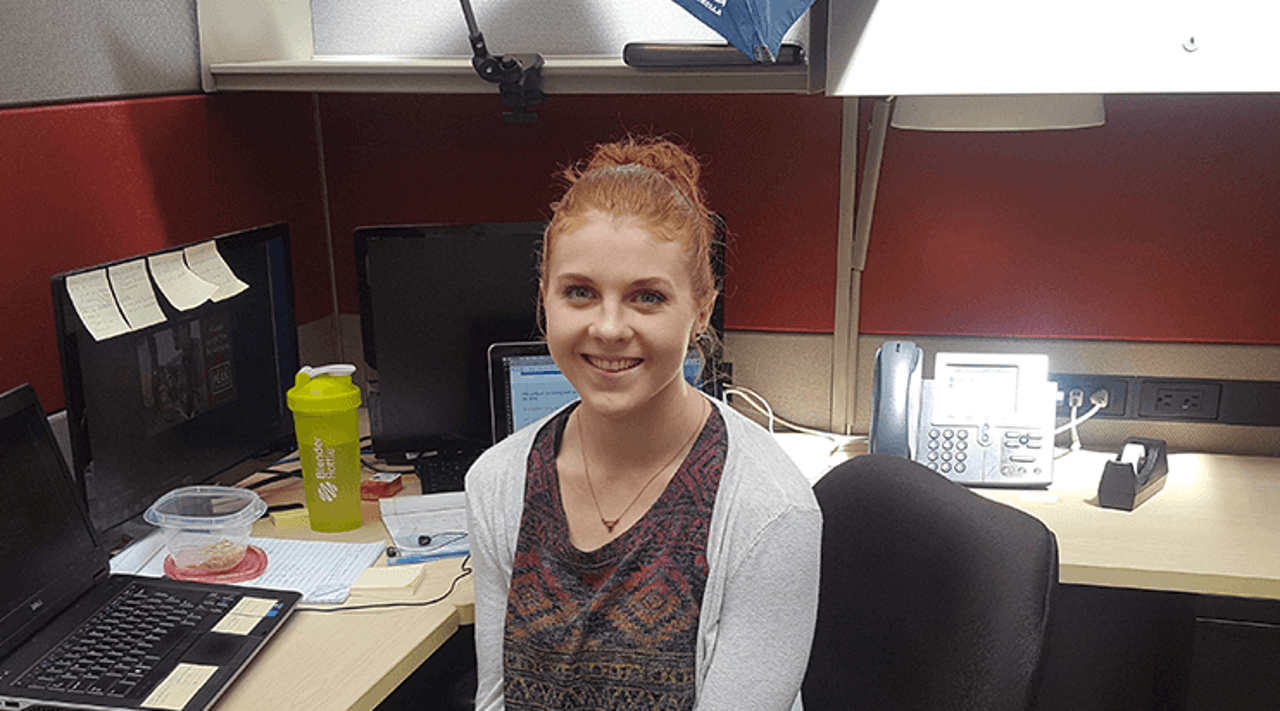 When I was in the application process I knew I wanted to intern for Billtrust because of how comprehensive the program would be. I'm a graphic design major and marketing minor, and the projects that I've been given here at Billtrust allow for a balance between the two. I knew I would be broadening my knowledge of marketing for a real business while practicing my skills with the Adobe suite. I've also heard great things about the culture and environment that Billtrust employees experience here, and I was so impressed by how employees are treated so well here. The combination of being allowed to practice both my design and marketing skills, as well as being in a safe, friendly, and overall accepting atmosphere had made my decision to apply a piece of cake.
By the end of my internship, I truly hope to take the experiences I've had here at Billtrust and apply the knowledge I've obtained to the projects I take on during my senior year at The College of New Jersey. Sitting in on marketing meetings has opened my eyes to just how much marketing and design are interconnected- from Billtrust's website to the ad templates that show up on social media platforms- everything has an impact on the company and its success. Going forward, I will have the ability to think deeper into my school projects and relate back to the connections I've noticed between marketing and design. I have strong hopes for my future career due to my time at Billtrust, and I am grateful for the chance to work here.
By Jaclyn Newberry, Billtrust Marketing Intern