Build a better future by accelerating cash flow
Building Supply
How can your building supply company remain competitive in the constantly evolving industry? You evolve along with it.
Accounts receivable (AR) processes must keep pace, too, because a healthy cash flow is essential to help your company grow. Automating payments and invoicing gives your team better control over the order-to-cash cycle, accelerating cash flow, and ensuring you stay a step ahead of the industry.
Schedule a consultation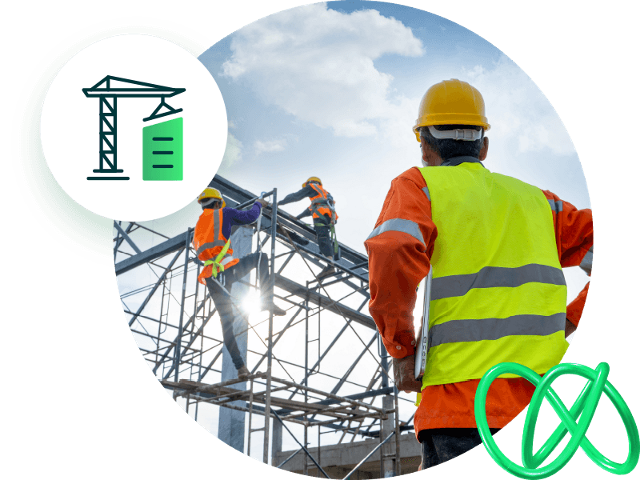 It comes down to efficiency
Building supply companies are part of a fast-moving industry that plays a role in modernizing the world. Yet, many AR departments need to catch up. And you're seeing your own challenges in processing invoices and payments.
Think of what's compromising your revenue stream. Is it the proliferation of customers' payment preferences? Slow discrepancy resolution? Manual AR practices?
Accounts receivable technology from Billtrust optimizes these processes through automation, giving you more control over invoicing and payments. It frees up your team to focus on more business-critical tasks and makes it easy for customers to do business with you.
With the Billtrust suite of solutions, you can offer a way to send invoices online, automate ACH or credit card payments, and monitor and manage accounts 24/7. AR processes are dramatically simplified and shortened. That means consistent cash flow — and the liquidity for building your business.
Building supply industry overview
Billtrust works with more than 225 building supply and construction companies.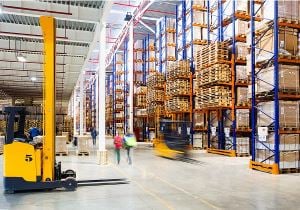 Types of building supply providers that benefit from Billtrust solutions:
Building materials
Commercial and residential
Flooring and tile
Lumber
Windows, siding, and doors
How building suppliers are leveraging AR technology from Billtrust