AR automation helps those in finance roles and beyond
Roles
The Billtrust suite of accounts receivable software solutions helps leaders like you at every level in your organization — from finance to IT to marketing. Find out how these solutions can work for your unique role, responsibilities, and challenges.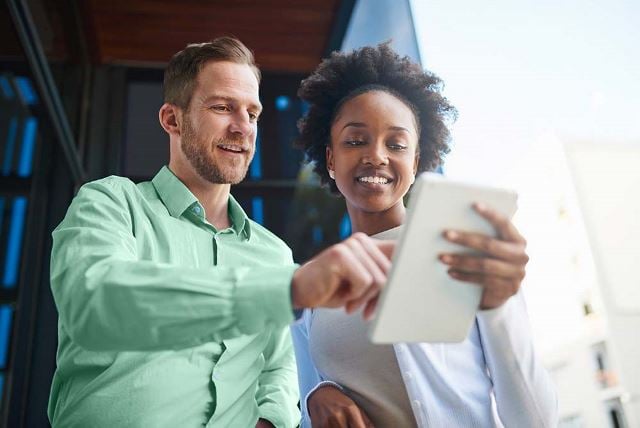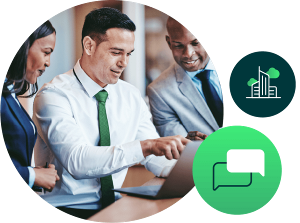 Chief Executive Officer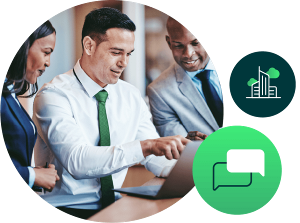 Turn to Billtrust to optimize accounts receivable processes via software solutions for a healthy cash flow and opportunities for business growth.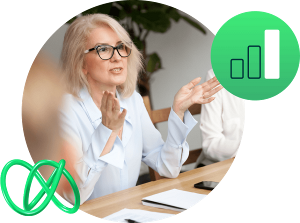 Chief Financial Officer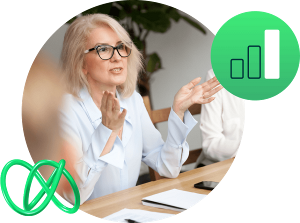 Partner with Billtrust for the connected data and insights you need to make strategic financial decisions that maximize business performance.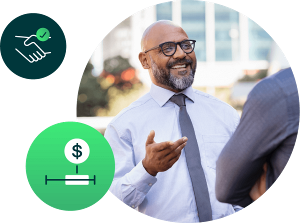 VP of Finance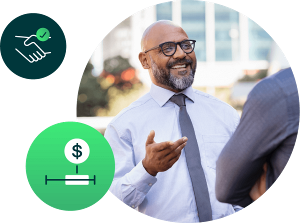 Trust Billtrust for accounts receivable transparency and control, plus save time and money as you look out for your company's future.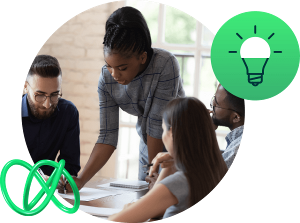 Accounts Receivable Manager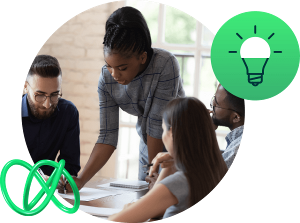 Seamlessly monitor your order-to-cash process with integrated AI features and improve the overall financial health of your organization.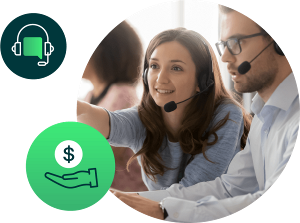 Collections Manager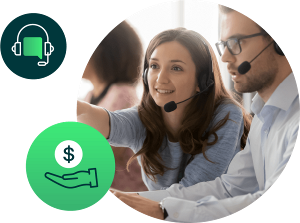 Start with the Billtrust suite of frictionless order-to-cash solutions to help reduce delinquent payments and boost business.