ERG Leaders
Diversity and Inclusion
Billtrust is proud to have seven employee-led Employee Resource Groups that are focused on fostering inclusive spaces for our team members to learn, grow their careers, and make a positive impact in their communities.
See our ERG Leaders
Explore Jobs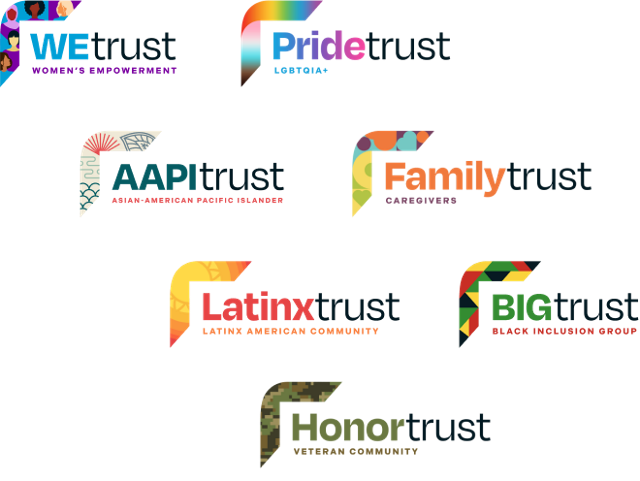 Current ERG Leaders
Get to know our current ERG leadership and connect with them.
Former ERG Leaders
View some of our ERG leadership Alumni who have also made a positive impact at Billtrust.
Learn more about Diversity and Inclusion at Billtrust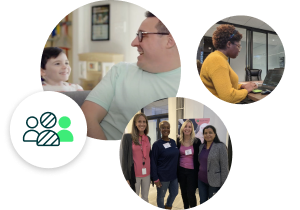 Billtrust strives to provide a supportive environment for unique individuals. All employees are invited to join any one of the seven ERGs at Billtrust: AAPItrust, BIGtrust (Black Inclusion Group), Familytrust, Honortrust, Latinxtrust, Pridetrust and WEtrust (Women's Empowerment).