By Flint Lane, Billtrust Founder and CEO
When I started Billtrust over 20 years ago, it was just me in my basement with a website and a printer. Recently, we wrapped up our first full year as a public company. We've grown to over 700 employees, now serve thousands of customers and are operational in both the North American and European markets.
We are executing on a strategic vision of global growth and rapid expansion into new opportunities.
To illuminate those opportunities, I'd like to highlight the differences between automation and digitization.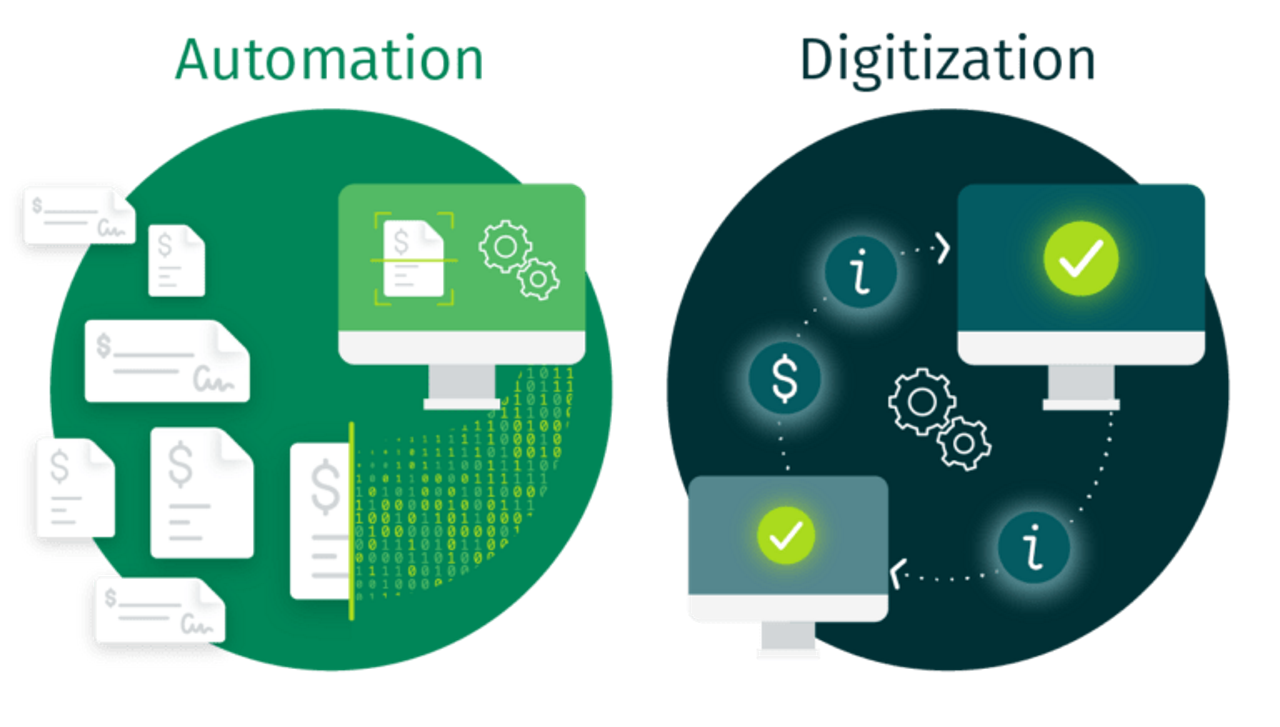 Automation vs digitization
Check processing has seen a high degree of automation in the United States. Paper checks that are intended for a business are often sent directly to the business's bank. This provides great convenience because banks are equipped with high speed scanners. Checks are scanned and then optical character recognition technology is used to extract the important information. It is a highly automated process that insulates suppliers from handling paper at a reasonably low cost.
But there is something better than automation, and that's not having to automate check processing in the first place.
Eliminating the paper check is an enormous opportunity. Paper checks are slow because they are sent via physical mail. Paper checks are not environmentally friendly. Those things do not change no matter how much automation you throw at it.
The combination of Billtrust electronic billing solutions and the Business Payments Network (BPN) Digital Lockbox allows our customers to drive more digital payments. It's a faster and more cost effective way to get paid.
The world of business can benefit from our solutions
Invoices and payments are universal. Rising labor costs and interest rates, and increasing work-from-anywhere environments are all leading to demand for more automation and digitization.
We're providing our platform to an underpenetrated and sizable total addressable market. Our acquisitions of European solution providers iController and Order2Cash have quickly expanded our current and potential customer base.
The potent combination of the trends away from physical payment processes and our digitizing solutions present us with an enormous opportunity. We are growing globally and will continue to do so as we provide solutions to more customers around the world.
Our solutions bring the goods
Our solutions, like the BPN Digital Lockbox, are in high demand. And a significant upgrade of our Cash Application solution now incorporates the BPN Digital Lockbox and improved machine learning technology.
Suppliers very much want to increase digital payments but just because the payments
are digital, it doesn't mean that they are easy to process. The complicated processing and cash application of digital payments has slowed their adoption.
The BPN Digital Lockbox makes processing and cash application easy. And now that it is paired with our Billtrust Cash Application offering, we are predicting that we will have a significant competitive advantage in the market and will be delivering even more value to customers.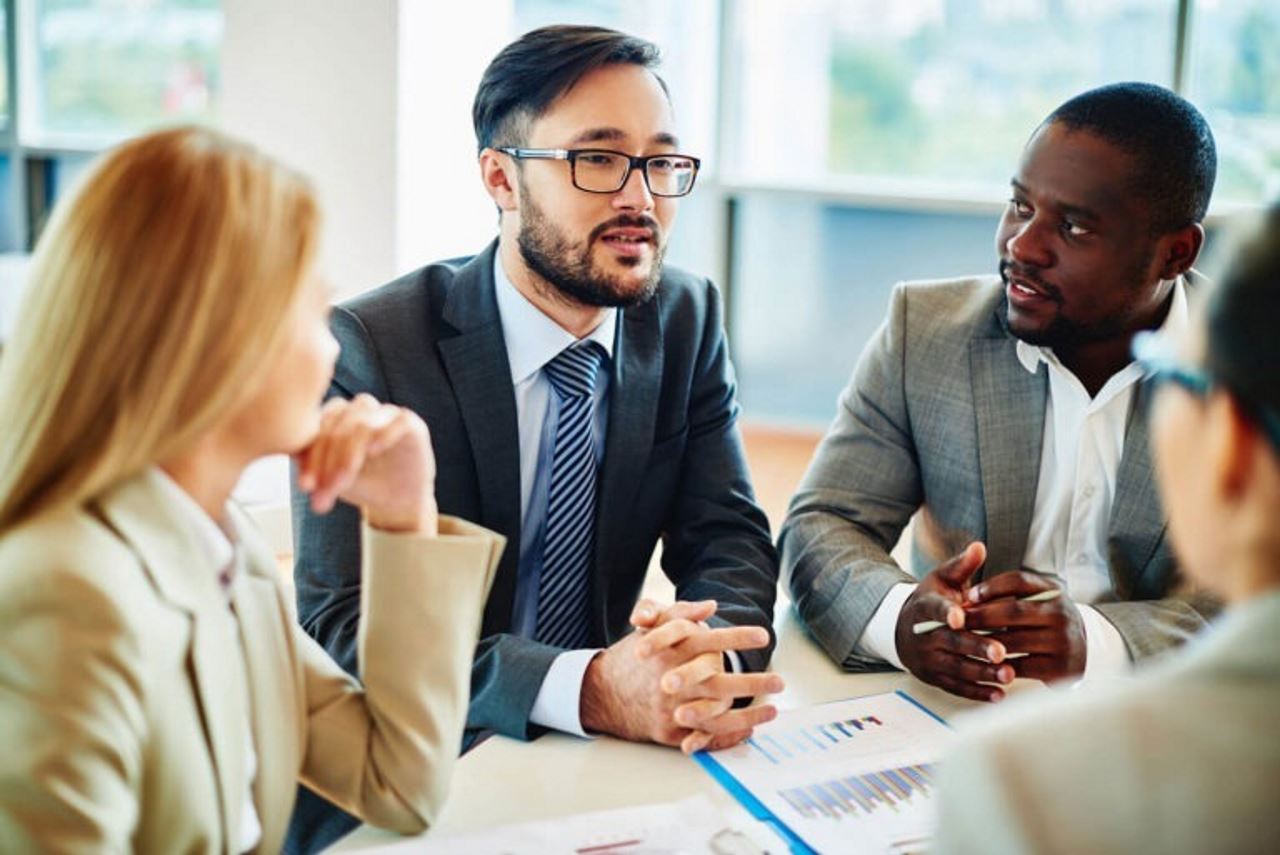 Partnerships make us stronger
We were excited to recently enter a partnership with Coupa Software, locking in yet
another large AP provider as we expand both sides of the Business Payments Network, our B2B payments network. We believe that Coupa recognizes, much like most of the other AP players out there, that one of the keys to payments growth is interoperability between software providers.
AP provider portals have done wonders to make the process of paying invoices easier for account payable (AP) departments. But they've posed a major challenge to accounts receivable (AR) departments that now need to deal with complex and varied requirements to get paid by their customers.
Billtrust, through our Business Payments Network, has innovated the role of a connector. And the value of that connection is becoming more apparent every day, not just to our traditional supplier customers, but also to the accounts payable (AP) platform providers themselves.
In addition, Coupa is also now a Billtrust Referral Partner because they recognize that many of the suppliers that they work with need Billtrust solutions.
Looking forward to the future
I'm incredibly excited about 2022 and the future. Our sales and marketing investments are paying off. Our channel investments are driving significant interest with bank partners. Our M&A engine is working and will continue to be a focus. We now have a meaningful base of operations in Europe to drive further global growth. Our PayFac strategy will continue to lead to high margin payments growth. And our innovative Business Payments Network is solving B2B payments problems across the entire B2B ecosystem. 2021 was a great year and I'm expecting even better for 2022.