At Billtrust, we know we're only as strong as our team. This is why we focus so much energy on maintaining a positive company culture. While watching engaged employees delight our customers on a daily basis is enough of an award in itself, it's always nice when you receive some outside recognition. Recently, we were awarded four awards from Comparably and Built in Colorado that recognized Billtrust for several facets of our company culture.
In late December, Billtrust was named to Comparably's Best Company Culture list for small companies, based on anonymous employee feedback regarding subjects ranging from work environment to compensation to leadership. We were also recognized by Comparably for "Company Compensation" and "Best Company CEOs for Women." According to Comparably's metrics, as of January 2019, Billtrust's overall Culture Score was an A and Compensation Score was an A+.
Along with the Comparably honors, we were also recognized at a regional level by Built In Colorado as one of the 100 Best Places to Work in Colorado 2019—coming in at No. 10. This was the third consecutive year that we've made this list. Some of the perks recognized in this list are our available disability insurance, 401K matching, and schedule flexibility. Receiving recognition on a regional level is a sign that the positive attributes of our workplace expand across the full Billtrust team regardless of location.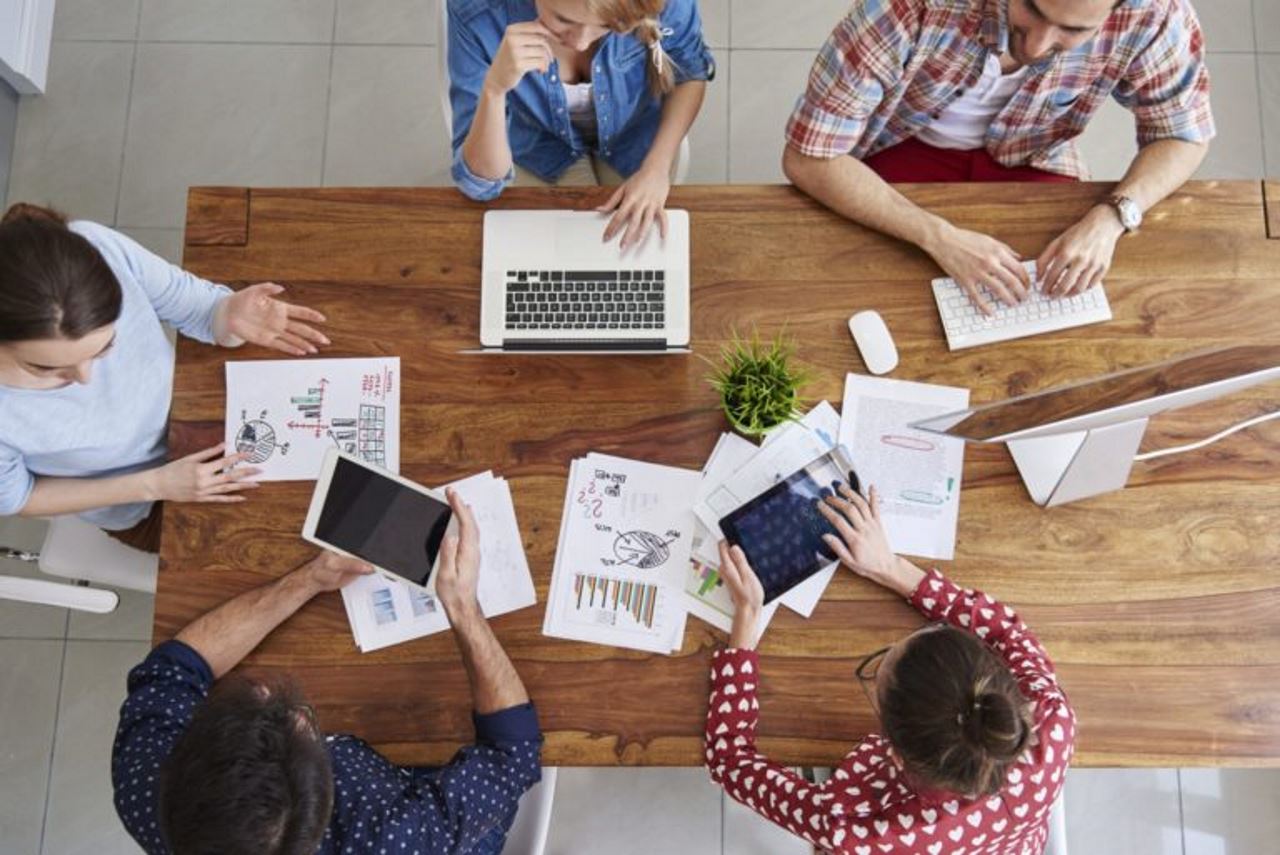 As our SVP of Human Resource, Jeanne O'Connor, recently said, "We are very excited that Comparably's awards reflect the work we do day in and day out. We take pride in maintaining an open, equal, and rewarding culture that enables our team to thrive. Recognition like this reinforces what we experience every day at work."
A positive company culture has several benefits, including lower turnover, more engaged employees, and a competitive advantage. While these things are important to us, nothing is more important than creating a work environment that is open, equal, and rewarding.
If you're looking to further your career at a company that emphasizes these things, visit our Careers Page for opportunities at each of our locations.