Here at Billtrust we work hard. We hold client happiness in the highest esteem, which means that we spend our days working together, problem-solving, and trying to do everything we can to make our clients' lives' easier. We don't take shortcuts, or find the easy way out. We do the right thing even if it's the more complicated, difficult path to go down. And we do it together, working with one another across teams and across the country as needed to reach our goals.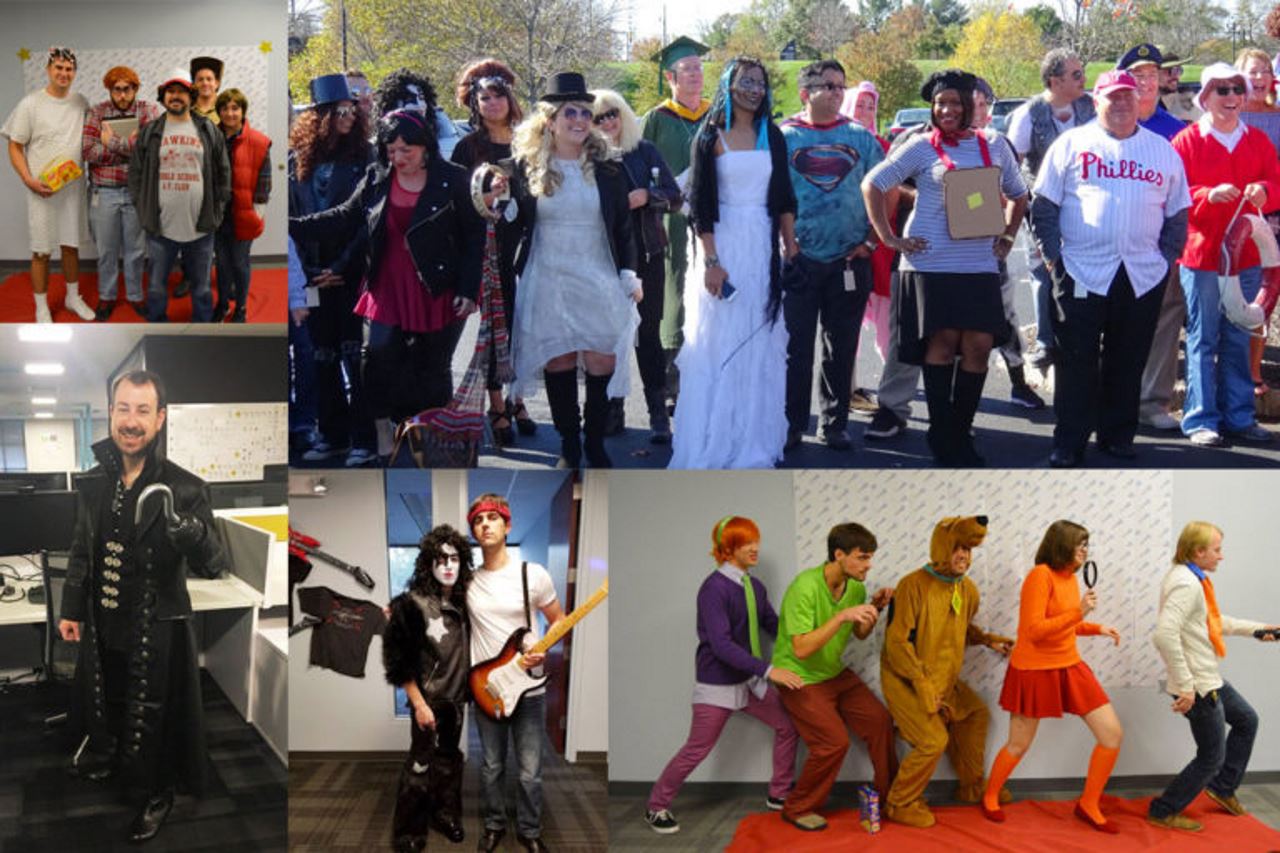 To all of us here at Billtrust, collaboration means not only working together, it means we have fun together as an organization too. Halloween is Billtrust CEO Flint Lane's favorite holiday and we enjoy letting down our hair as an organization each year. Not only do we share company-wide lunches at every office, we also have cubicle and office decorating contests, costume contests, and trick or treating activities for our children.
When we work, we strive to achieve our personal best every day. And the same holds true for when we play. In recent years, we've started to enjoy team costume contests which have turned into full-on experiences for other employees explore. Last year, the Billtrust Marketing Team won with their Zombie Wizard of Oz mashup, featuring a yellow brick road that meandered through the department, ruby slippers, and a real live Toto.
This year, our teams took the celebration to the next level:
Training - Stranger Things
IT - Scooby Doo
Business Optimization - Gilligan's Island
Marketing - The Billtrust Rockstars
Professional Services - Share a Coke
You can see more photos of the Billtrust Halloween celebration on Facebook.
The planning of these costume themes and celebrations used the same collaborative spirit and skill that we use every day. We can't wait for Halloween next year! But for now, it's time to go back to work.