Do you ever wonder how other AR teams handle payment delays and inefficiencies that slow down cash flow? Watch the webinar and hear from three AR experts who have successfully overcome these challenges and fully optimized their AR strategy.
In this webinar, these panelists will discuss:
Where AR truly starts and ends
How to identify gaps in your AR processes causing payment delays
Tips for automating your AR processes
What data insights you need to sustain and increase year-over-year results
Don't miss out on this opportunity to learn more about optimizing the order-to-cash cycle from start to finish.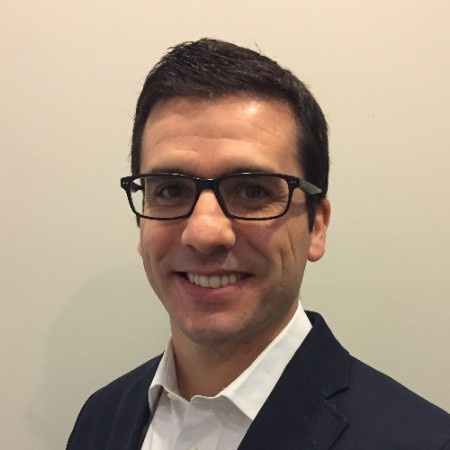 Marco Loureiro
Chief Financial Officer, Ascendum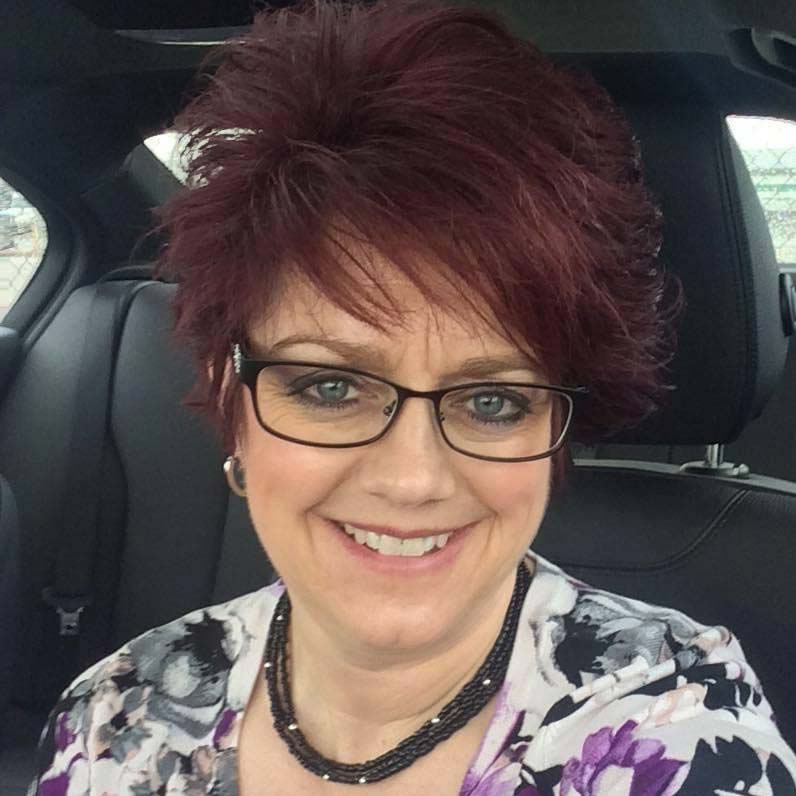 Patty Hawkins
Director of Customer Management, RL Carriers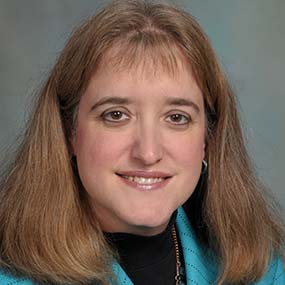 Angela Richards
Director of Corporate Accounting, Express Employment International