Twas the night before Christmas, and all through the office, the Accounts Receivable (AR) team was working, completing tasks that were flawless. The finance reports were completed with care, in hopes that processed payments had profits to share. When the night came to a close and they went on to their parties and then bed, they still had visions of unprocessed payments that danced in their heads.
While many folks are enjoying the holidays, we know a lot of AR professionals are thinking a lot about work and the end of the year. And nothing spoils time that should be spent with friends and family like thoughts of unfinished work! But what would be some of the ways that could make the holidays a bit more enjoyable for these folks?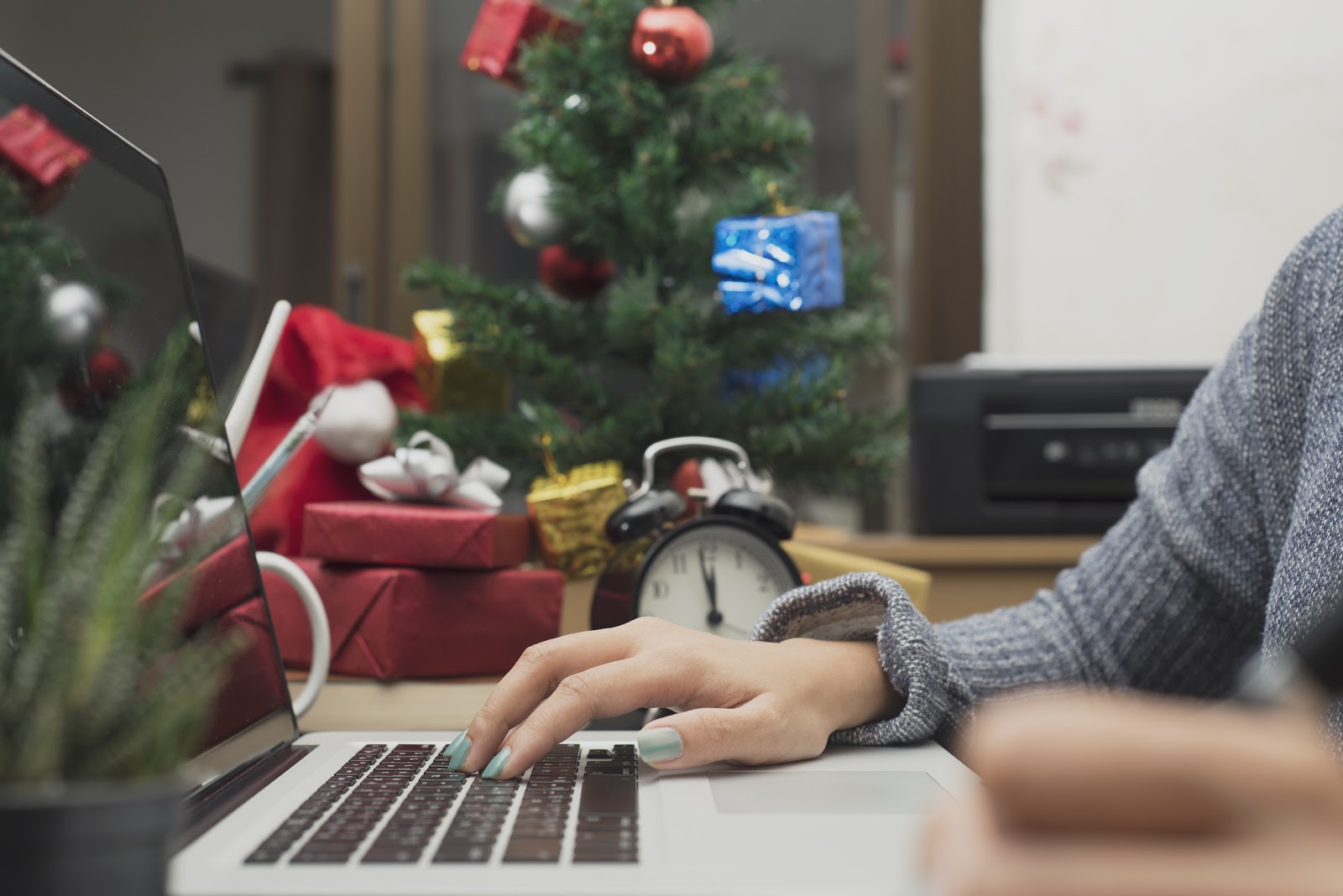 Here's a short holiday wish list for AR professionals:
Automation: allows you to control and accelerate cash flow while boosting efficiency.
An accurate cash application solution: robotic process automation (RPA) will automate routine and mundane tasks, and machine learning technology will learn customer payment behavior, leading to better predictive performance and increased match-rates. This experience is unlike rules-based cash application solutions that are unable to adapt to evolving payment behaviors and patterns. Finance professionals are then empowered to tackle more strategic initiatives.
Keeping your data secure: best practices will keep both your company and your customer's payment data secure.
Automating the order-to-cash (O2C) process allows you to streamline your entire AR process delivering new efficiency to replace outdated, manual tasks. A manual AR process can be tedious as you need to focus on each detail of processing payments. Or you can think of it this way, a manual process is like Clark Griswold manually installing every single Christmas light on his house. If only Clark had an automated solution to help set up his lights!
If these wish list items aren't already a part of your day-to-day, maybe it's time to make a list of your own. We hope that 2019 delivers new opportunities to do your job more efficiently, allowing you to truly enjoy your free time and the things that matter most. Happy holidays from all of us at Billtrust!
About the author:
Ryan Mitchell is the Social Media Coordinator at Billtrust. He can be reached on LinkedIn and Twitter.