Darwin & Digitization
What can Darwin teach us in the era of the digital customer? Almost 160 years ago, Darwin published his influential theories on evolution. Today, those theories have been given a new perspective to offer insight on one of the biggest issues facing businesses today: how can companies become both more digital and more human-centric? We are in the middle of a digital revolution, with wave after wave of technology coming to the forefront – from robotics to mobile payments apps that can transfer funds in a blink of an eye. Organizations have the choice to run behind the curve of innovation, or to learn how to respond to change and develop a core focus on what customers want, need and expect. At the end of the day, it's those who are able to best adapt to the digital revolution that will survive. And placing the customer at the heart of your eReceivables process will ensure win-win long-term relationships.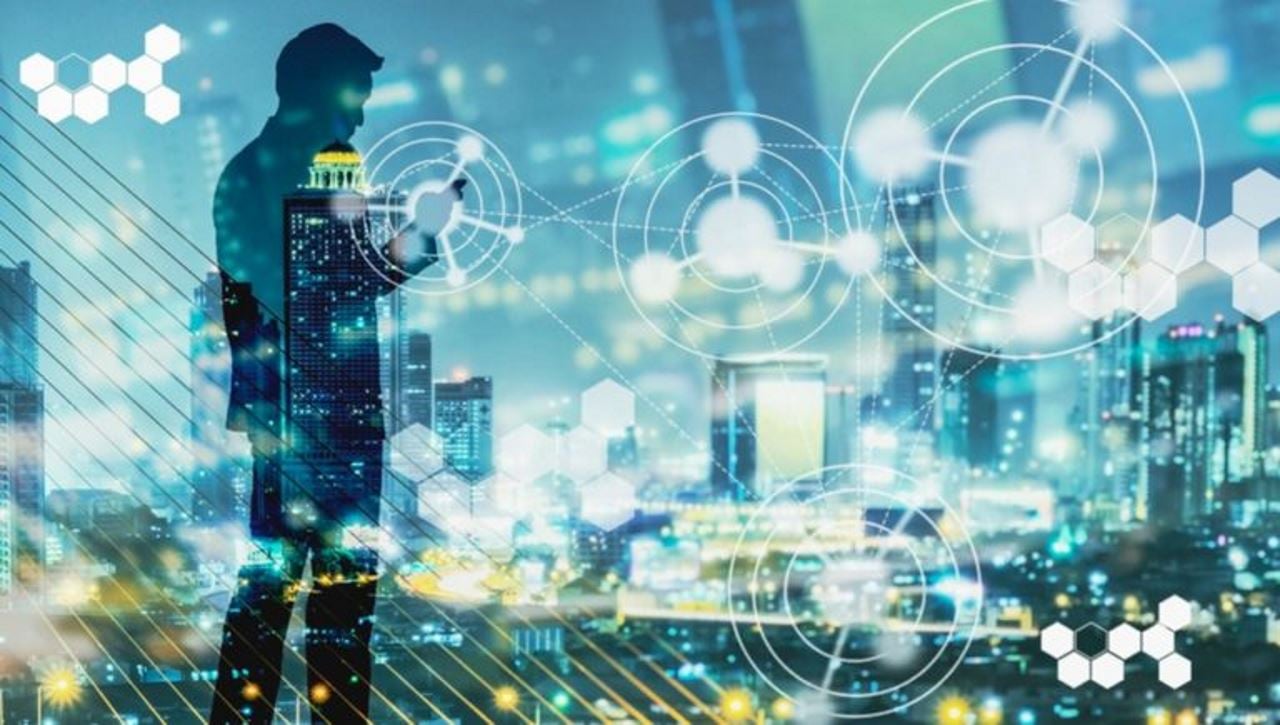 The world of AR is rapidly changing
In a perfect world, your business would send 100% of invoices electronically and receive 100% of your payments electronically, making cash application simple. While businesses are slowly adopting electronic invoice presentment and payment, paper checks still account for over 50% of all B2B payments, and many businesses still prefer to receive paper invoices. The transition is happening…and we are seeing the B2B landscape continuing to evolve – particularly in terms of the customer experience and the fact that customers are demanding the ability to interact with you in unique ways.
AP systems are also driving new payment behavior, which creates a whole new host of AR challenges which need to catch up with these technology and automation trends. And even more than AP automation, B2B customers don't think their experiences with other businesses match their experience with consumer companies. As the "consumerization" of B2B continues, pressure will grow on leaders to accelerate their digitization efforts, which can have a direct and immediate impact on a company's cash flow, operational efficiency and reduction in days sales outstanding.
The savior: an end-to-end eReceivables platform
Based on this new paradigm, your customers want their B2B experience to match their own consumer experience, and businesses need to adapt to stay competitive for the health of their cash flow. This change directly affects customers and cash, and these two highly dependent aspects of your business are critical to your success. There are countless other businesses competing for customers, and some of them can provide same-day invoicing and early-payment discounts, accept credit cards, and offer flexible options that make buying a positive customer experience. By adapting to the change in customer behavior, you'll have an immediate impact on your cash flow and will help your business with scalability, cost management, higher customer satisfaction rate, create a competitive advantage and reduce any security or compliance risks. What you need is a way to balance the demands of your customers while keeping your KPIs in mind under one unified solution.
Today's ideal state is a global, end-to-end order-to-cash or eReceivables solution that is fully integrated on both the front and back-ends. Imagine an eReceivables CRM with predictive analytics, integrated dashboards, reporting, self-service configuration, an intuitive customer experience and user interface with one unified back-end architecture. This vision brings together buyers and sellers toward common goals: transparency, data accuracy, security and compliance, efficiency, control, and most importantly, predictable cash flow. Billtrust was the first in the market to launch an end-to-end invoice-to-cash product, and now we're evolving to deliver even more value to the market as we expand into the full order-to-cash workflow with Billtrust Credit and beyond.
Stay tuned for more disruption in the eReceivables space.