Advanced credit application and decisioning tools can help your company close deals faster while improving the quality and accuracy of your credit decisions.
Sales is tasked with bringing in big orders as fast as possible – the more the better. While the credit team needs to ensure that customers can pay for those orders (and do so in a timely fashion).
Why do sales and credit teams come into conflict?
The credit team and the sales team have the same goal: ensure the financial success of their company. But the way that they achieve that goal is at odds with each other.
Sales teams often view the credit department as a limiting factor to their success. And to a certain degree, they are right. The credit department is filling a vital function and protecting the future of the business. No sales person wants their orders ending up in collections. But the credit approval process has historically been labor-intensive and slow.

In business, as in life, time is money. And the longer that new orders are stalled in the credit approval process – the more money that the company (and its salespeople) are leaving on the table.
What are the downsides to a slow credit process?
It's not just potential sales being lost to a slow credit decisioning process. According to research from The Harvard Business Review, more than 50% of the loyalty that customers feel for businesses is directly attributable to their experience during the sales process.
But the answer isn't a slacker credit process, especially in times of economic challenges, low cash flow and industry disruption. The consequences for extending credit to companies that are unable to pay are obvious, but the negative cash flow consequences of long payment terms and late payments are well documented.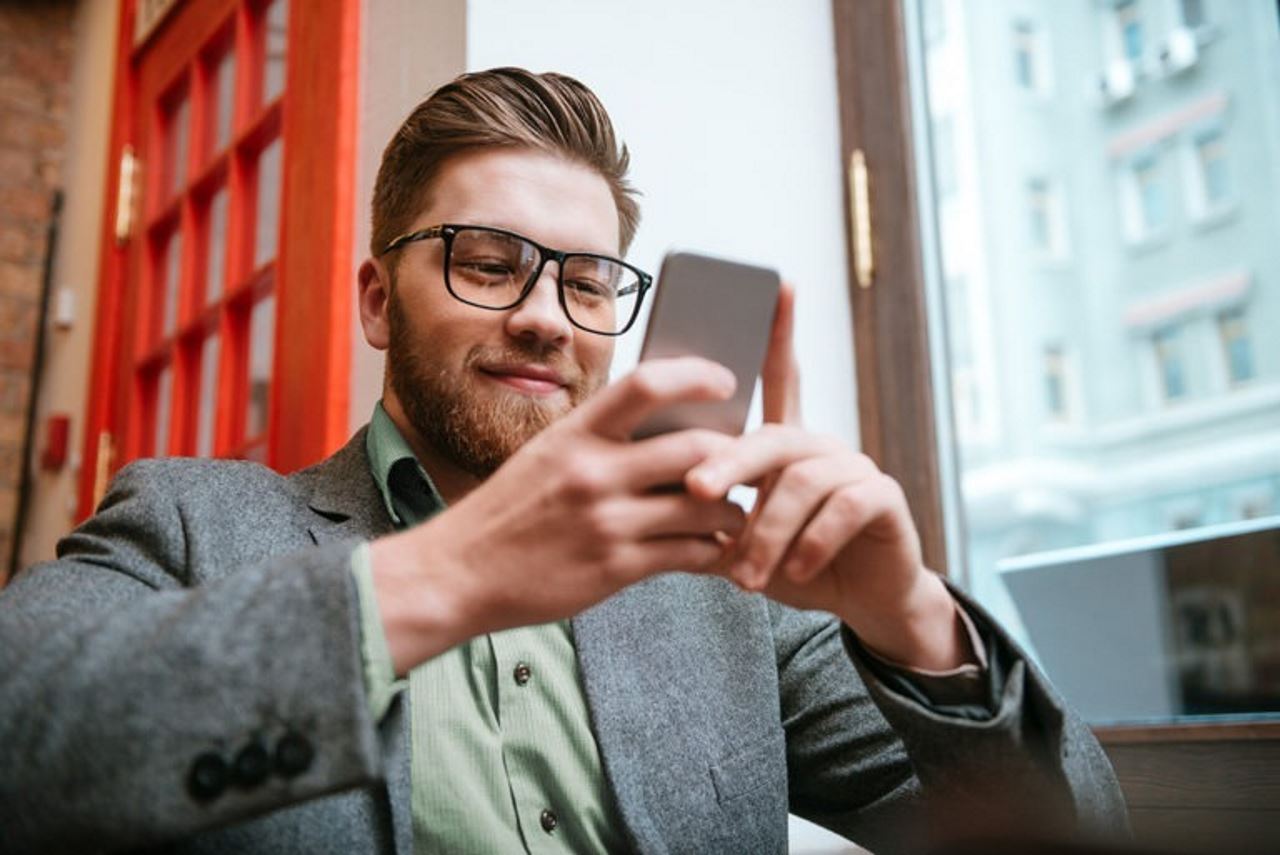 How can you achieve smarter, faster decisioning?
The good news is that advances in credit decisioning technology can help accelerate the sales process without compromising a company's risk level or cash flow.
Billtrust offers two solutions that speed the credit process and ensure fast, accurate decisions:
Billtrust Credit Application is a smart credit application form. Forget about emailed PDFs. This is a totally new approach to customer onboarding. Similar to other smart forms you may be familiar with, like Docusign, the Billtrust Credit Application is a fully customizable and brandable form that will guide your customers to fill in the fields that your process requires.

But it goes further than that. Once your customer has filled in their information and added their bank reference, an email automatically goes to their bank representative, presenting to them the customer's authorization and requesting reference data. Simultaneously, Billtrust Credit Application is gathering credit bureau reports and trade references.

Stakeholders across your organization can watch this all happen in a centralized hub, noting each piece of vital information and intervening in the process where necessary.
In a survey of large and midsize customers, Billtrust learned that customers expect a 0.75-1.25% increase in revenue thanks to our online credit application. What is the main catalyst for this increase? By taking the traditional credit application process and moving it online, the solution has proven to help close deals 80% faster.
In fact, after analyzing our customer base, we found that our most successful customers are conducting over 70% of their credit applications online, complete with bank and trade references, and that those submissions are returned in less than one day. Some companies have even achieved completed applications in as little as two hours!
This time savings is significant because the traditional paper application and manual calling process can take anywhere from 7-14 days, slowing deals down in the eyes of sales.
Billtrust's second credit solution is Billtrust Credit Management.

Billtrust Credit Management automates much of the manual work of the credit decisioning process like gathering bank and trade references and credit bureau reports. But it does so with greater speed and accuracy than other processes.
Our solution also gives our customers access to peer-to-peer trade networks where suppliers can compare experiences with buyers-in-common and get daily updates on their trade activity and credit events like late payments.
And finally, Billtrust Credit Management brings powerful analytical tools that credit managers can use to bolster their decision making confidence. Our AI-assisted data weighting and scoring delivers credit predictions with unparalleled accuracy.
Because of our big data approach to analytics, Billtrust Credit Management can compare your potential customer's credit request with their outstanding payables to other Billtrust clients (all anonymized, of course) in order to assess their business viability. We also take into account your company's current receivables and can make a recommendation for a credit limit based on all of these data points almost instantaneously.
How can the credit team help the sales process?
While protecting the company's credit risk is important, so is bringing on new customers and increasing revenue. With a speedy credit approval cycle, sales and credit teams are both spending less time following up. As a result, the sales cycle is accelerated and businesses benefit from an improved "Days to Close" metric.
Credit teams have traditionally been measured on "Days to Pay" metrics, but we believe the better measure of success is looking at "Days to Pay" in conjunction with "Days to Close" so that AR teams can effectively demonstrate how expedited credit decisioning helps drive sales and revenue.
Advances in credit decisioning software now means that sales and credit teams no longer need to be at odds with each other. When evaluating new credit technologies and strategies, stellar results can be achieved when sales is included in the conversations early.
Billtrust Credit Management works diligently with an organization's sales leaders, sales champions and marketing experts to ensure early adoption and delivery of best-in-class results.
If you are considering a strategy to speed your credit approval process, please reach out to Billtrust.