Billtrust has recognized a global opportunity to accelerate cash flow using modern accounts receivable automation. It's a win every business can benefit from. As the world becomes more aware of this, the opportunity accelerates. So, Billtrust is accelerating, too.
In October of 2021, Billtrust announced that it hadacquired iController, a Belgium-based provider of collections solutions. The benefits of this partnership are many, both for the companies themselves and their customer-bases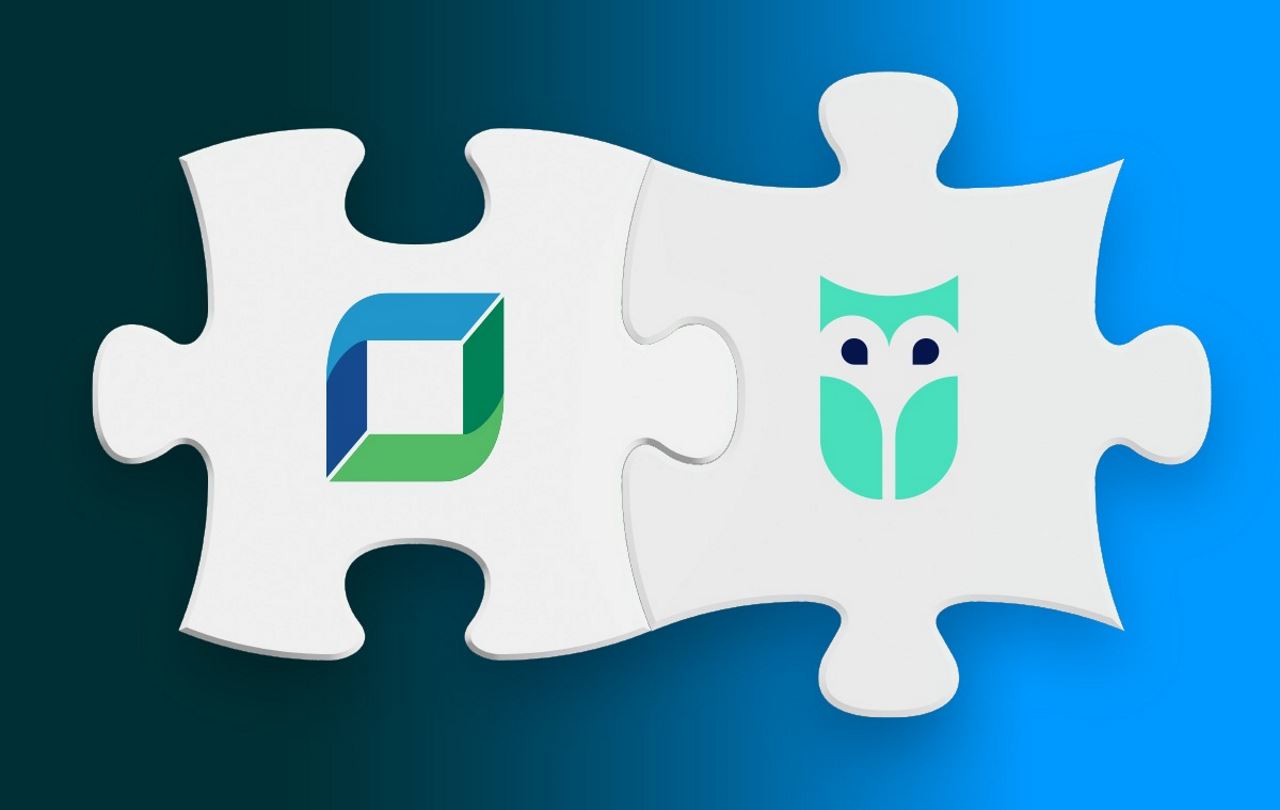 iController leads its category
The iController collections solution has driven down DSO for hundreds of leading European companies. Their unique approach to automation and technological innovation in the collections space will complement Billtrust's solutions in credit, invoicing, payments and cash application.
"Acquiring a great company like iController is consistent with our growth plan of strategic global expansion in targeted ways to broaden our customer footprint and provide extended value to our current customers."

Flint Lane, Billtrust Founder & CEO.
The iController customer base
iController is also known for providing fantastic service to their European customer base. Billtrust knows that it can only achieve its global goals by focusing on serving and delighting customers in every locality. So, Billtrust will continue to follow a strategy of acquisition and integration globally.
iController's customers will benefit. Their data storage will remain local and iController team members and leaders will continue developing a product to serve and delight them. Billtrust's size means more resources for the iController development team and more opportunities for feature growth.
"Joining the Billtrust family will help us more rapidly scale our business and increase the level of resources we can deploy to better serve our growing customer base. Our shared values and aspirations make this an ideal combination for iController."

Peter Janssens, iController Founder & CEO
This isn't the first time that iController has been approached by another entity. But the Billtrust acquisition ultimately was attractive because iController knew that its product and customer-base would benefit from joining a larger, strategic player.
An investment in iController's collection solution
Billtrust has a big vision for AR automation. Our goal is to develop and deploy technology that will help businesses realize cash faster – globally
Another acquirer may have only seen iController as a source of profit. They may have done the minimum to maintain the product and the maximum to generate revenue.
That's not the Billtrust approach.
We recognize that the AR automation opportunity is much greater than the current market. Our strategy is growth. We are acquiring globally to increase our reach and provide for customers, no matter where they are. And we are investing aggressively in development for all of our solutions to keep them on the leading edge of AR automation.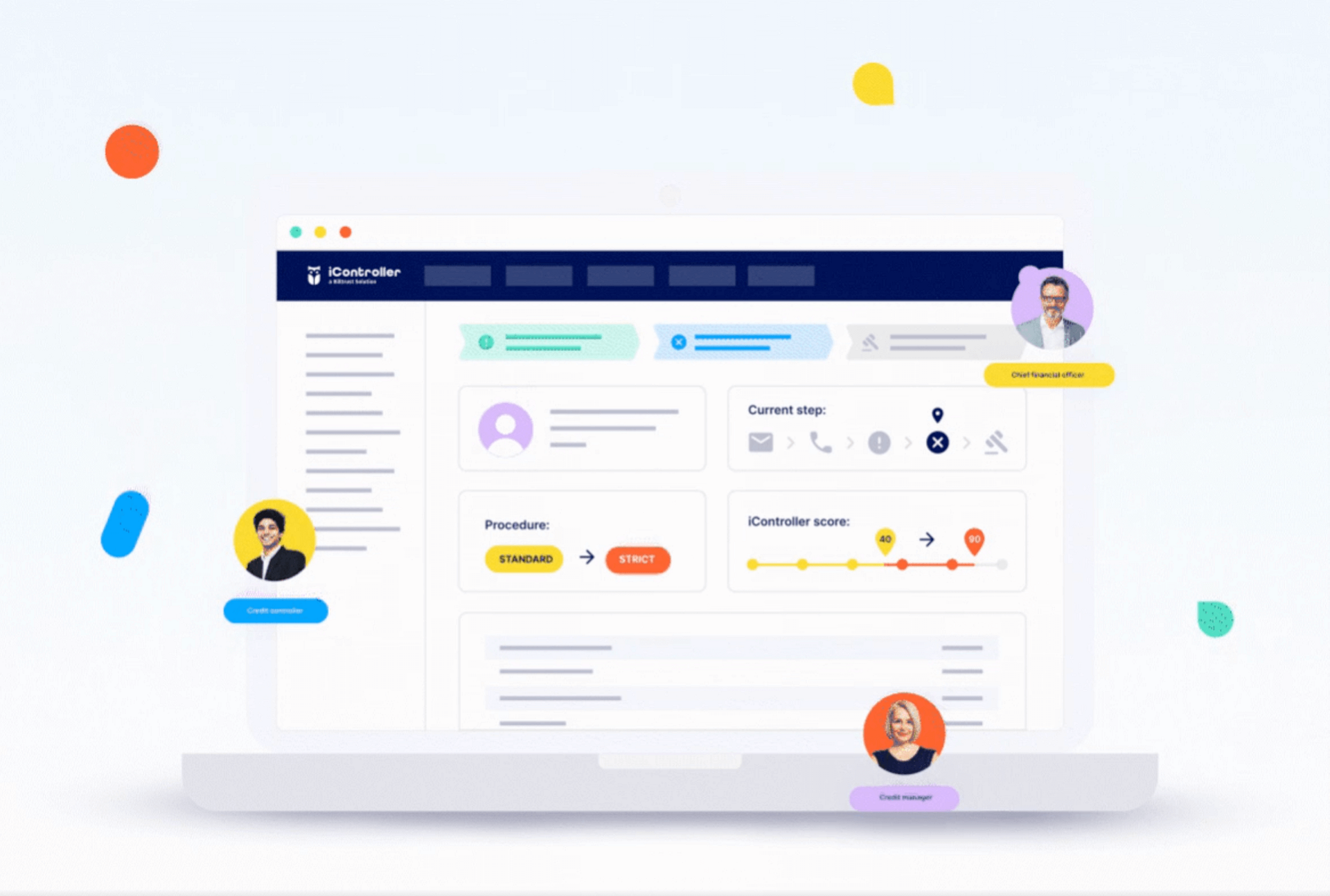 Billtrust is getting bigger
The leading innovator in AR automation has been pioneering this field for 20 years. Billtrust has grown a customer-base inclusive of over 2,300 businesses. We've processed over 1 trillion dollars in invoices. Between going public, growing globally and aiding our customers through pandemic-related changes, 2021 has been an enormously eventful year.
Keep an eye on this space. Digital transformation has been occurring throughout every realm of business for decades, but the last two years have been a turning point. Paper invoices and paper checks are finally being recognized as major weak points and online invoicing portals and electronic payments are on the rise.
Billtrust is committed to deploying and continuously optimizing a full suite of AR solutions to guide our customers through the ongoing digital revolution in billing and payments. The iController partnership is an exciting moment in our mission and we are optimistic about the future.
With this partnership, our current U.S. customers are now getting access to cutting-edge technology, development talent from abroad and local knowledge to help serve their global customers.
If you have any further questions about iController or Billtrust solutions please reach out to us via the contact page.