It's not enough for accounts receivable to be automated. It needs to be unified.
In a world where businesses are constantly seeking ways to control order-to-cash operations, CFOs and IT professionals need to leverage AR data to move your business forward and boost your bottom line.
AR teams are evolving from traditional bookkeepers and accountants to strategic partners who can help their businesses make better decisions. This is due to the increasing amount of data that businesses generate, the need for real-time insights, and the growing importance of data-driven decision-making.
Envision a seamless, integrated AR system that streamlines your invoicing, payment processing, cash application, and collections, all while providing AI-driven insights into your cash flow.
Watch our webinar to learn:
How to identify gaps that are causing kinks in your AR process
How to leverage AI and advanced analytics to increase year-over-year results
How to break free from disconnected systems in your order-to-cash cycle
Examples of what unified order-to-cash could look like for your organization
…and more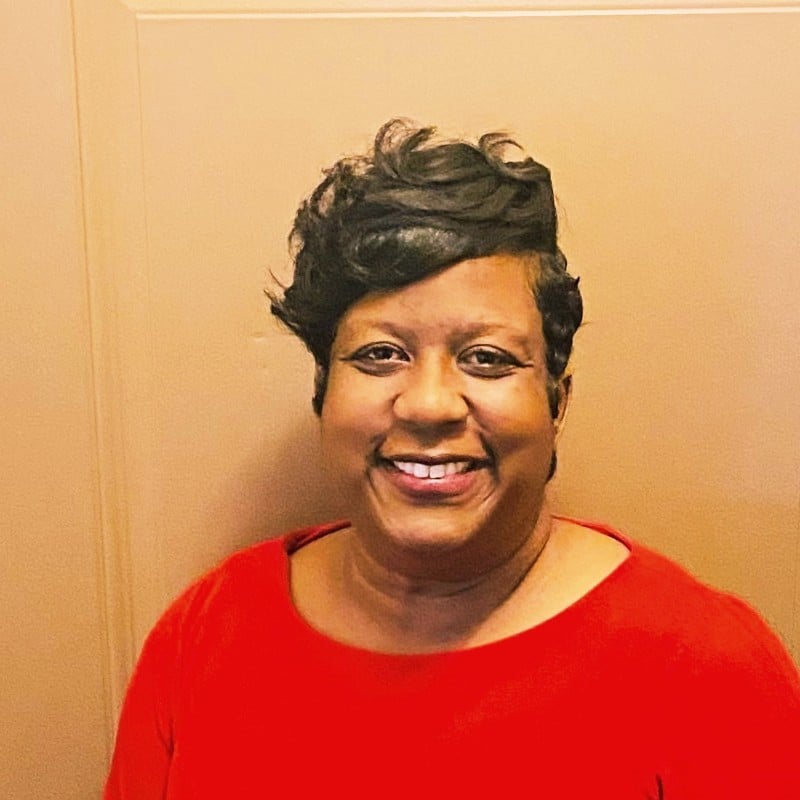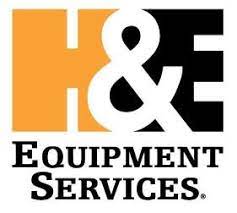 Roxeanne Price
Corporate Credit Manager, H&E Equipment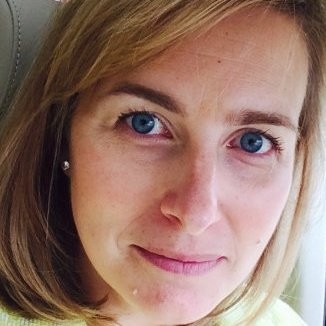 Kiele Lowe
Vice President of Product, Billtrust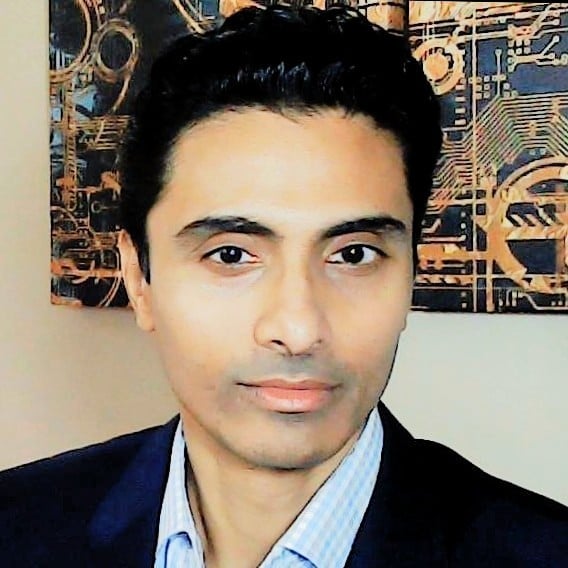 Ahsan Shah
Senior Vice President of Data Analytics, Billtrust