The pandemic has pushed businesses to prioritize automation investments. Automation can help CFOs and AR teams minimize costs, ease back-office troubles and drive business value.
Implementing artificial intelligence (AI) and automation creates unique value by freeing up resources to focus on strategic work, and by taking advantage of the benefits of machine learning. But what use cases make the most sense today? What is the best blend of pragmatic automation and emerging AI available?
Register now for our live webinar, How Automation Transforms the Order to Cash Cycle, featuring guest speaker Craig Le Clair, Vice President, Principal Analyst at Forrester and John Floyd, Sr. Business Consultant at Billtrust where they'll discuss:
The expanding role of automation and AI in finance & administration
How automation and AI in order to cash can help your business be more efficient
How to use automation in collections to reach the right customers at the right time
The power of AI in cash forecasting and optimizing of collections procedures
This webinar is a must for any finance professional looking to capitalize on the benefits automation can deliver.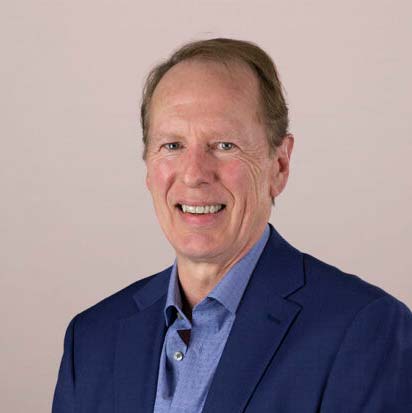 Craig Le Clair
Vice President, Principal Analyst at Forrester
Craig serves enterprise architecture and business process professionals. He is an internationally recognized expert in automation, AI, and the future of work. His technology coverage areas include robotic process automation, AI solutions in financial services, and the potential workforce disruption due to these technologies. His 2019 book, Invisible Robots in the Quiet of the Night, has been met with wide acclaim. A prolific writer and speaker, Craig is frequently quoted in The Wall Street Journal, New York Times, USA Today, Forbes, and many other publications and media outlets. Dynamic case management, electronic signature, and customer communications management round out his coverage.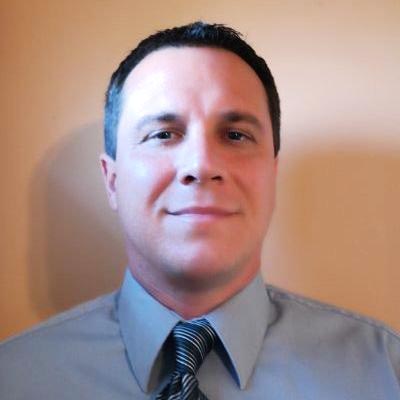 John Floyd
Senior Business Consultant, Billtrust
John has 20+ years' experience in Credit and Collections. As a consultant John helps companies develop and optimize their debt management program. Through his collections professional training, he cultivates a customer-centric approach to collections.